Brought to you by the Krazy Crafting Crew,
our independant hop team is bringing you ideas on how to alter frames, decorate frames or put decor in the frame instead of a standard picture.
If you have just stumbled upon the hop, Robin at
Scrap and Chat
will be your host today, or if you came from Jearise~
www.lorbysworld.blogspot.com
you are in the right spot. Please grab your cup of coffee or favorite drink, relax for awhile while browsing through the projects and get ready to win some blog candy!
One great reason to comment on each blog is so you can also win with
Our sponsor, Scrapbook Stamp Society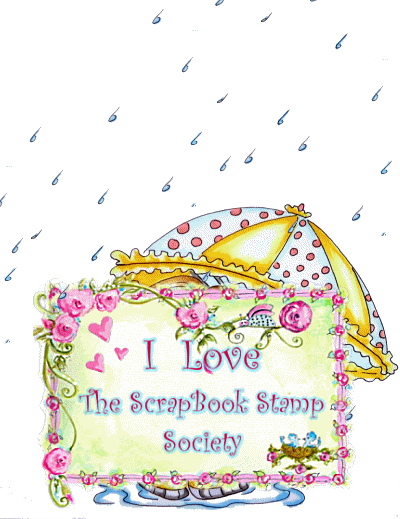 They would love to reward one special blog visitor with a prize from their store. To be qualified for their drawing, please comment on all participating blogs and let them know you have.
You can receive extra entries for following them on Facebook Group.
Don't forget to keep an eye out for more blog candy offered throughout the hop. some blogs are offering extra perks! They all have their own wishes for you to win, so don't forget to read the rules for each one as every blog has different requirements.
So for today's hop, this is what I made for my project, I altered a frame by gluing these little wooden figures that I found at Michael's Craft Store and the frame is from Archivers. I will be adding a picture of my fave little guy, my grandson, Maxwell Thaddeus Peters. He is just like the wild guys on this frame, always on the go and a little bit wild but that is okay, aren't all little boys like that. I don't know if I am done with this frame quite yet but it is a good start.
Thank you for taking the time out to check out my projects, if you like my project and you are not already a follower, you are encouraged to add your email in the subscribe area to get updates right in our inbox! Keep clicking for more Altered frame ideas! I am the last stop on this frame hop.
Thank you for hopping through our Altered Frame Blog hop!
Here is the line up to help you navigate through..