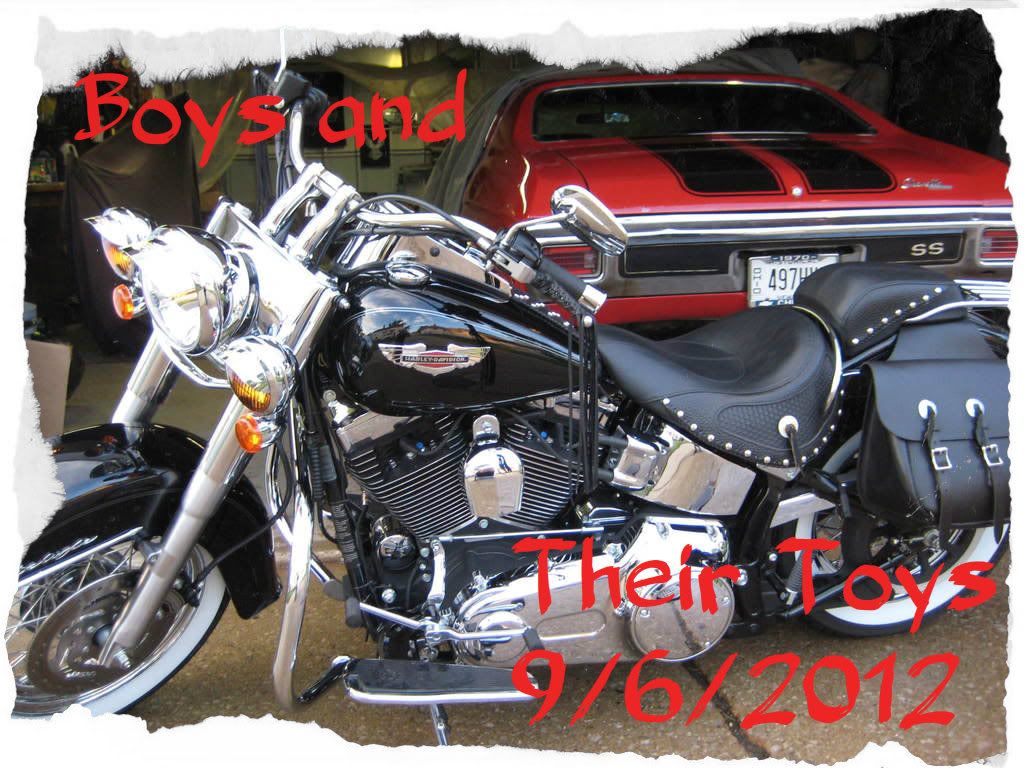 No matter what the age, boys have always had their toys. The older the boys get the more expensive the toys to say the least!!!!
My brothers when they were younger always had their trucks, Matchboxes, Hot Wheels, not to mention the construction sets. Now, that they are older, my one brother has his trains and his antique car that is his pride and joy!!!!!
We are about to discover what toys our boys have and had with this hop and hope you sit back and enjoy our stories.
My son had all these things I have on this birthday card I created using my pattern Oh Boy which can be found at
http://scrappingwithlisadesigns.com/
and it has the cutest boys also included in the file.
We have a very talented group of ladies to share with you not only their projects but stories and the entire line-up is listed below!!!
Hope, you enjoyed our project while we send you on your way but please avoid the traffic to your next stop at
Anita~
http://www.anitaandbugs.blogspot.com
. Please stop back again real soon for more great projects.