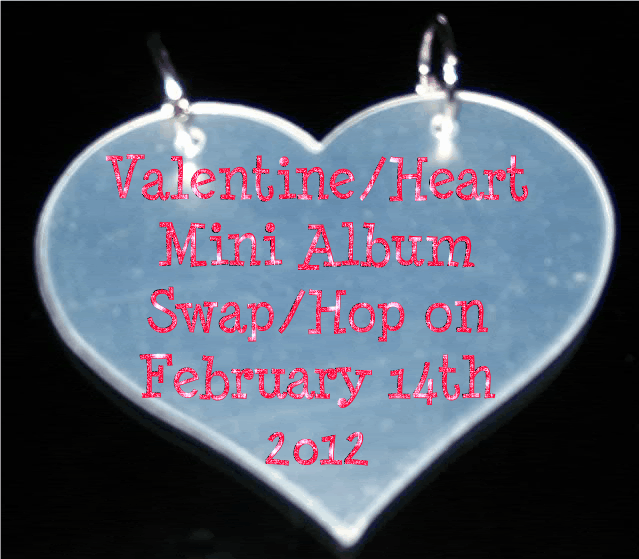 Happy Valentines Day to you and your loved ones. Thank you so much for joining us today in this Valentine Mini Album Hop/Swap! You are gonna love all the beautiful mini albums that have been created! We all made a mini and then sent it to another person in the hop! Please sit back and enjoy!
There is Blog Candy! All you have to do is comment on all the blogs. It is a Stampin Up! Stamp Set and 4 yards of Twine.
My project is a mini valentine album:
Here is the line up in case you get lost!
Thanks for visiting my blog and I hope you come back real soon to see another great project.